Prefab Office & Admin Blocks
Modular Business Buildings and Administrative Blocks
Finding a workspace that meets all of your needs can be an overwhelming task. There are many different options for office layouts. If you're looking for flexibility and practicality, look no further than our prefab office buildings.
Modular business buildings are ready made for your convenience, and can be transported from place to place, so moving location will never be a problem again.
High Quality Prefab Office Buildings
What makes our process even more convenient is the speed in which your new administrative block can be installed. Our modular business buildings are manufactured off-site, and delivered to your site 95% complete. Depending on your requirements, verandahs, decks, and awnings are the only additions required on site, plus the connection of appropriate services.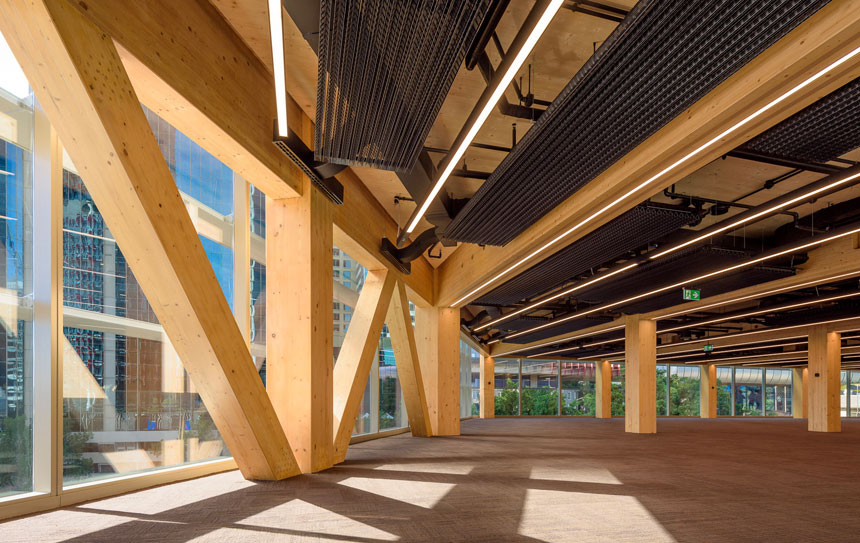 Functional Modular Business Buildings
If you seek professional administrative spaces that are functional and elegantly designed, our prefab office buildings tick the boxes.
We offer complete personalisation and customisation meaning your office space can meet specific operational requirements quickly, maximising productivity and efficiency.
Pretect modular business buildings are made from the highest calibre materials and are built to stand the test of time, resulting in excellent quality offices for your business. Our offices and other buildings are designed and constructed to exceed stringent building regulations, so all our buildings are both adaptable and durable.
If you're interested in prefab offices for your business, please contact us on (03) 5036 0088 or complete the form below.
At Pretect, our range of inclusions is anything but standard
CONSTRUCTION
FLOOR & FRAMING
ROOFING
CLADDING
INSULATION
WINDOWS
DOORS & INTERNAL FIXOUT
PAINTING
CABINETRY
TILING
WET AREAS
ELECTRICAL & PLUMBING
OTHER EXTRAS INCLUDED IN PACKAGE PRICE