Prefabricated Industrial Buildings
Prefabricated Industrial Buildings and Modular Warehouse Buildings
We provide a wide range of prefabricated industrial buildings for businesses across Victoria, New South Wales and South Australia. With over thirty years' experience in the industry, we are a modular construction company you can rely on for transparency, effectiveness and product quality.
Whether you're after a structure for a mining site or factory, we manufacture prefabricated industrial buildings and modular warehouse buildings that are built to last. Using only the finest materials, all Pretect prefabricated industrial buildings meet and exceed stringent building regulations and codes.
Prefabricated Industrial Buildings as Unique as Your Business
At Pretect we treat every business as unique, enabling us to deliver a prefabricated industrial building solution that best meets your needs. Our expert team will talk through every stage of the design and construction process to ensure you achieve the look at functionality you want for your business.
We make sure your building is not only elegant and functional, but also safe and durable.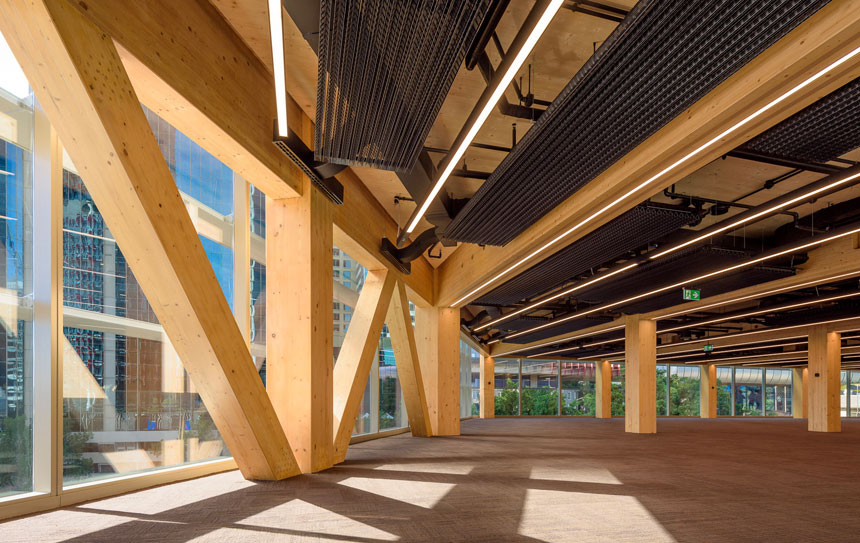 Modular Warehouse Buildings – Our Construction Process
When constructing your modular warehouse building, over 95% of the work is undertaken at our manufacturing plant so the process doesn't interfere with your everyday operations. Following delivery to your site all that's required is to attach external features such as decks or verandahs and to install any services. We'll also perform a final quality inspection of your prefabricated industrial building to provide you with complete peace of mind.
If you're interested in learning more about our modular warehouse buildings, please contact us on (03) 5036 0088 or complete the form below.
At Pretect, our range of inclusions is anything but standard
CONSTRUCTION
FLOOR & FRAMING
ROOFING
CLADDING
INSULATION
WINDOWS
DOORS & INTERNAL FIXOUT
PAINTING
CABINETRY
TILING
WET AREAS
ELECTRICAL & PLUMBING
OTHER EXTRAS INCLUDED IN PACKAGE PRICE